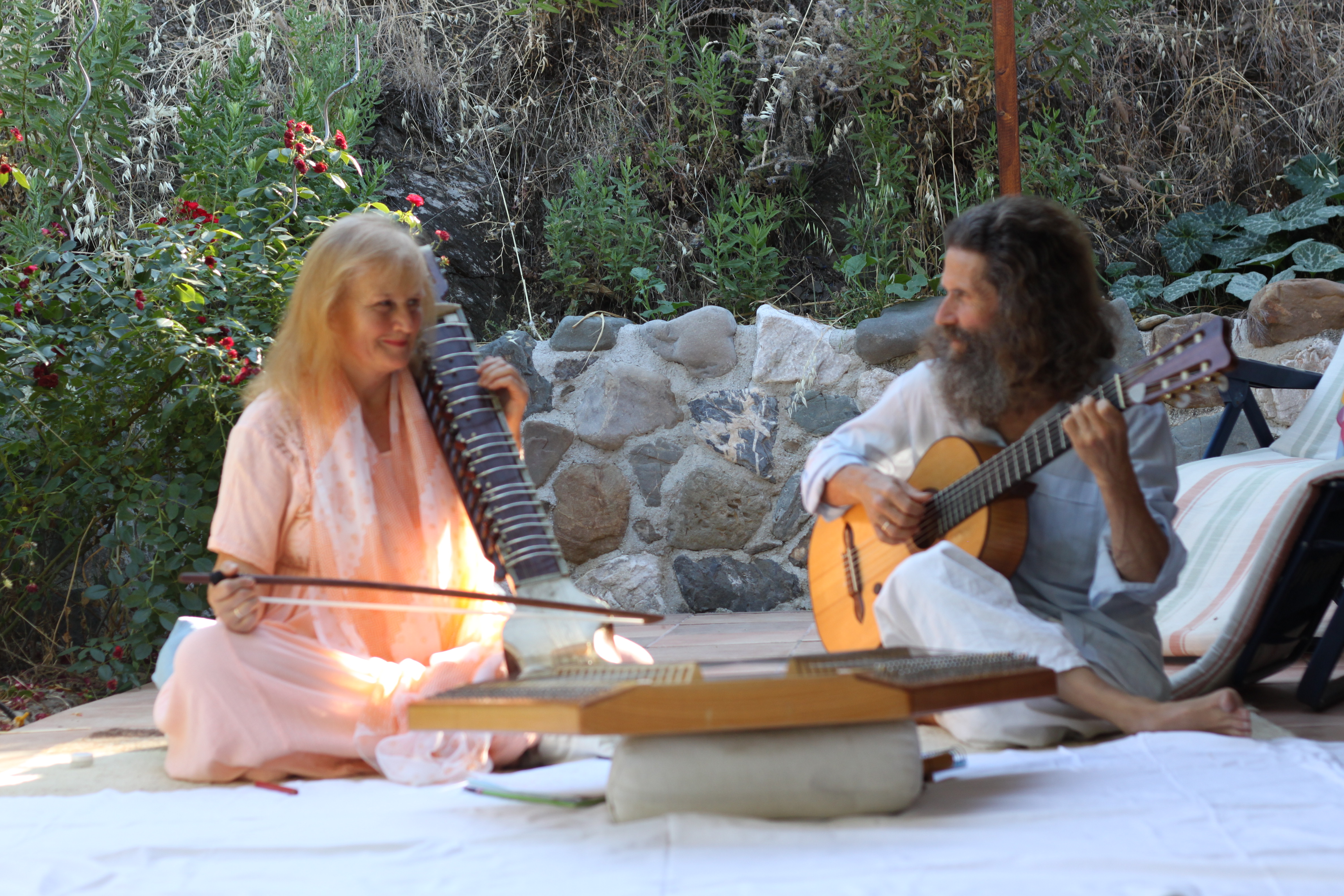 Hannes and Maria 
welcome you
to the Finca La Sacristia on the hills of the Costa del Sol,
close to the "white village" Benaque.
From here you have a wide view over the Mediterranean Sea and the surrounding mountains.
We have a frost-free climate with over 300 days of sunshine throughout the year.
Our motto is:
Change your life- become more healthy and happy!
Read more
Upcoming Évents
Datum: 4. Dezember 2021
Uhrzeit: 10am - 4pm
Ort: Finca la Sacristia, Benaque
We do workshops and "Enjoy-Life-Seminars"
We will also offer yoga-classes, small concerts of world-music and workshops in nonviolent communication.
Events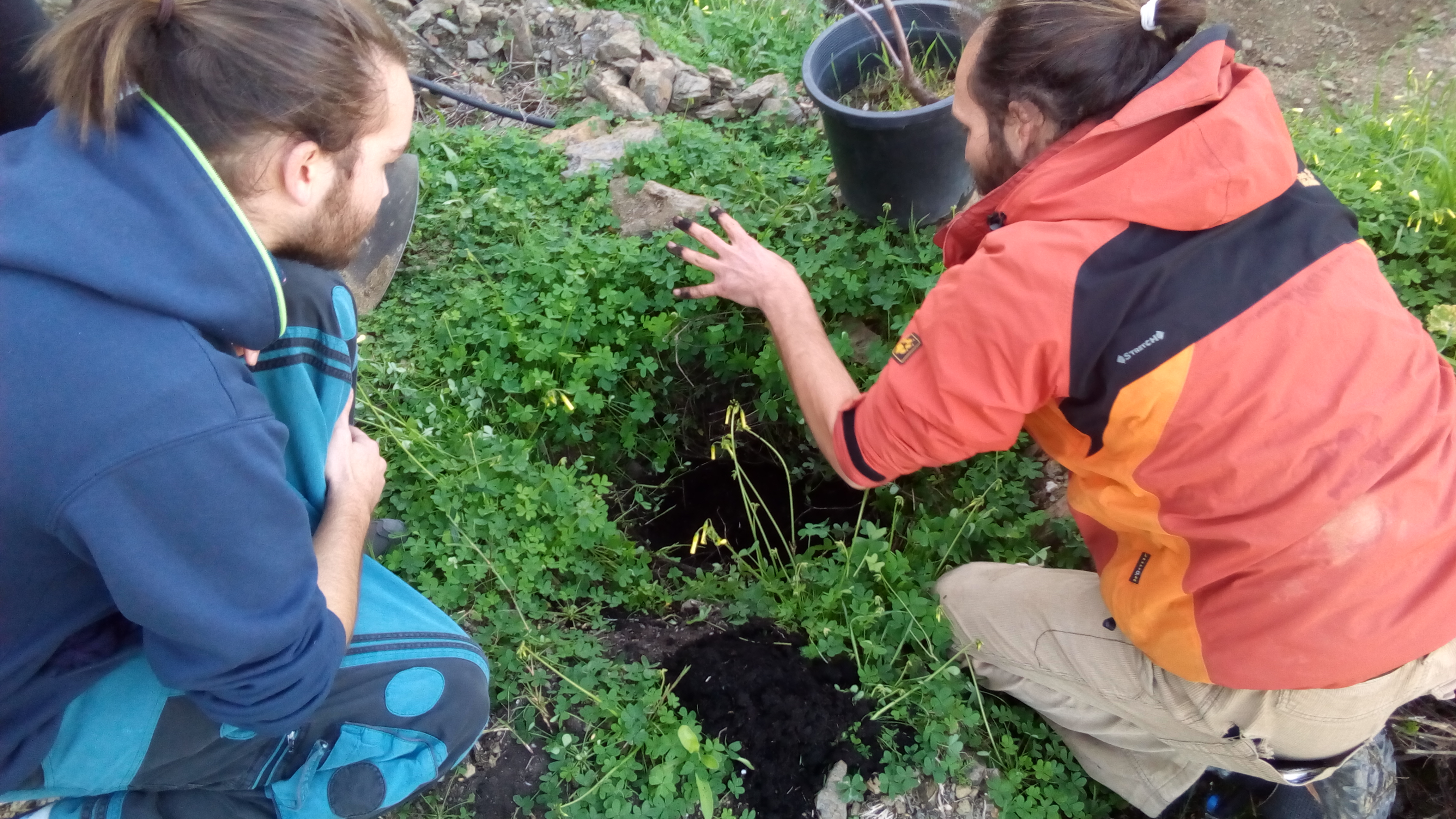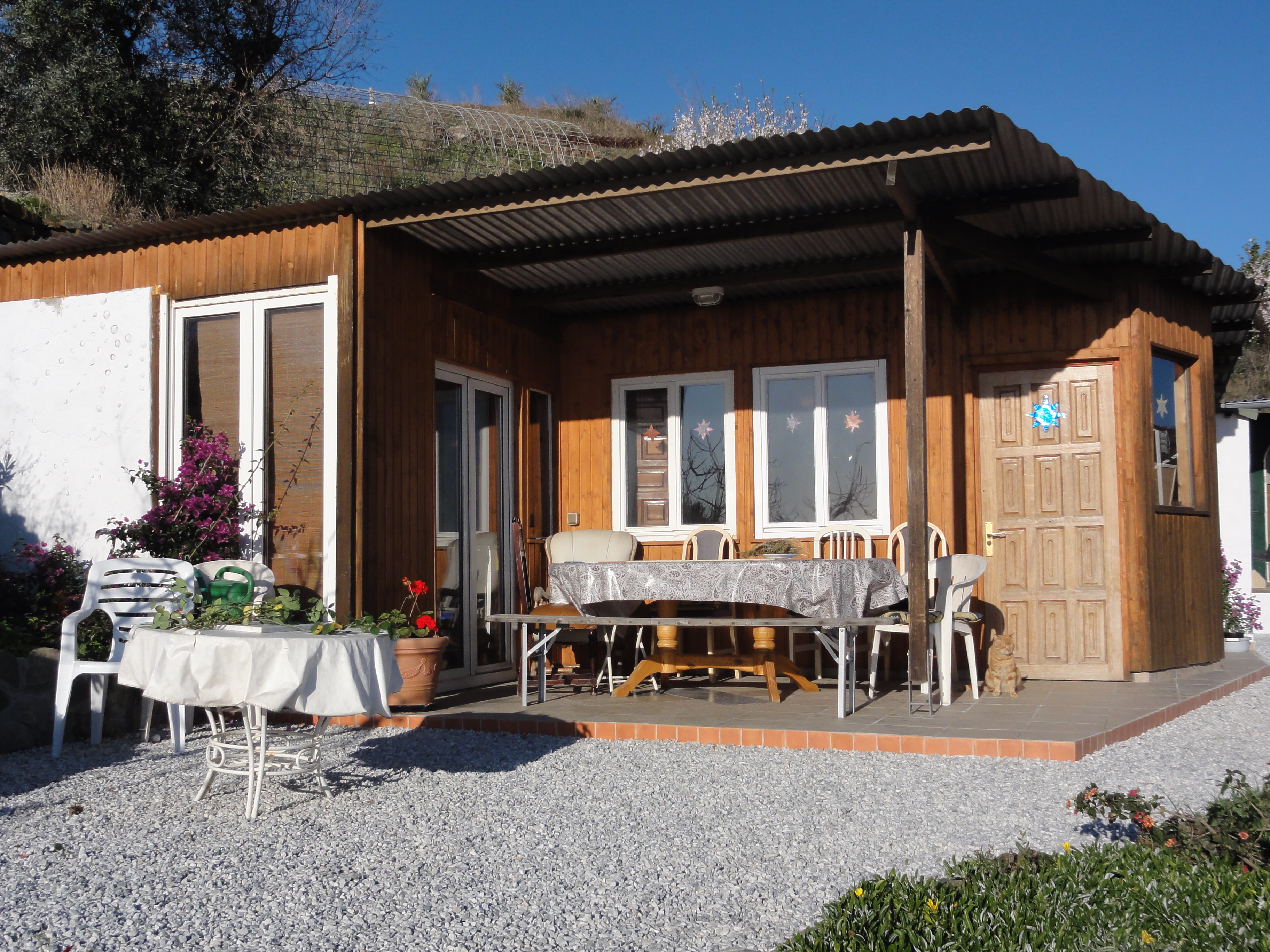 We also accept Working Guests
who can have food and lodging for helping us in our home and garden.
If you are using the work exchange "Hippohelp" you can find us by clicking here.
No vegetarian/vegan?
If you would like to become, we help you to change your diet.
Often people like to improve their diet, but do not know how to do- but we practically help you!
In less than 3 hours flight
from Germany you reach the destination airport Malaga. From there it is only 30 km up to Finca La Sacristia.
Go to Hippohelp
Phone :
Email :
Address :
Finca La Sacristia 1

Macharavialla, Andalucia, Spain