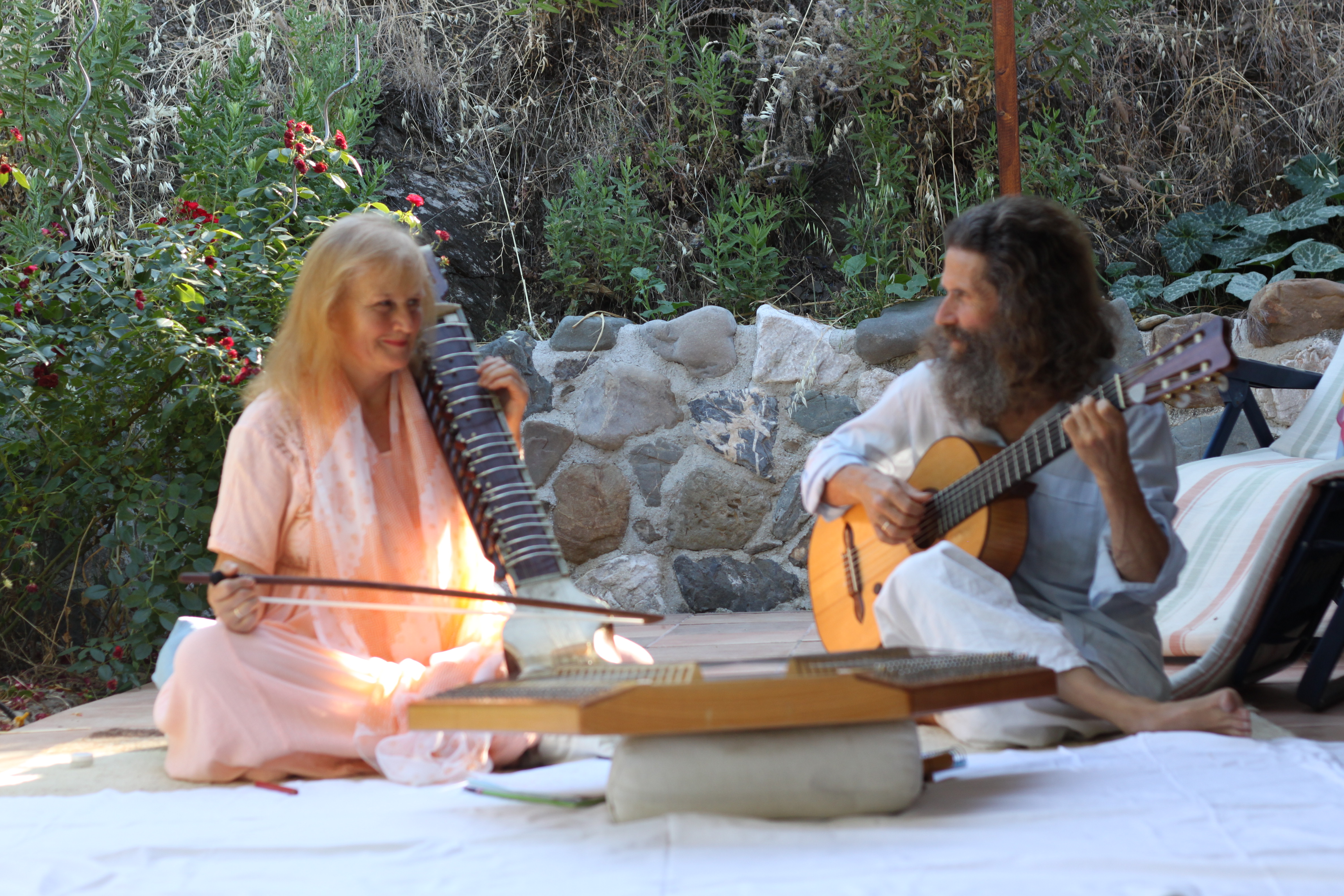 Hannes and Maria 
welcome you
to the Finca La Sacristia on the hills of the Costa del Sol,
close to the "white village" Benaque.
From here you have a wide view over the Mediterranean Sea and the surrounding mountains.
We have a frost-free climate with over 300 days of sunshine throughout the year.
Our motto is:
Change your life- become more healthy and happy!
Read more
Upcoming Évents
Es gibt keine zukünftigen Events.
We do workshops
yoga-classes
small concerts of world-music
raw vegan cooking
nonviolent communication
Events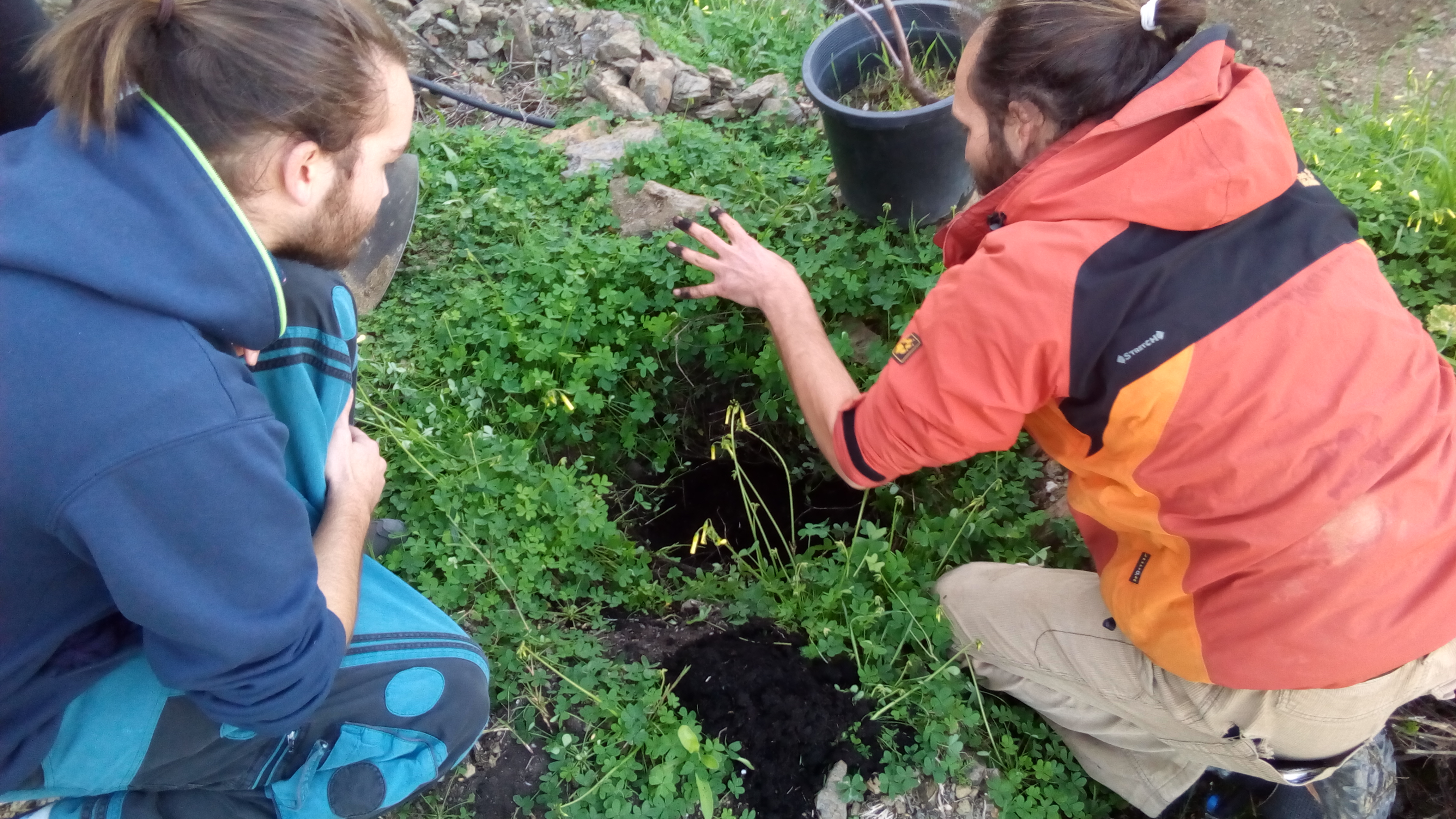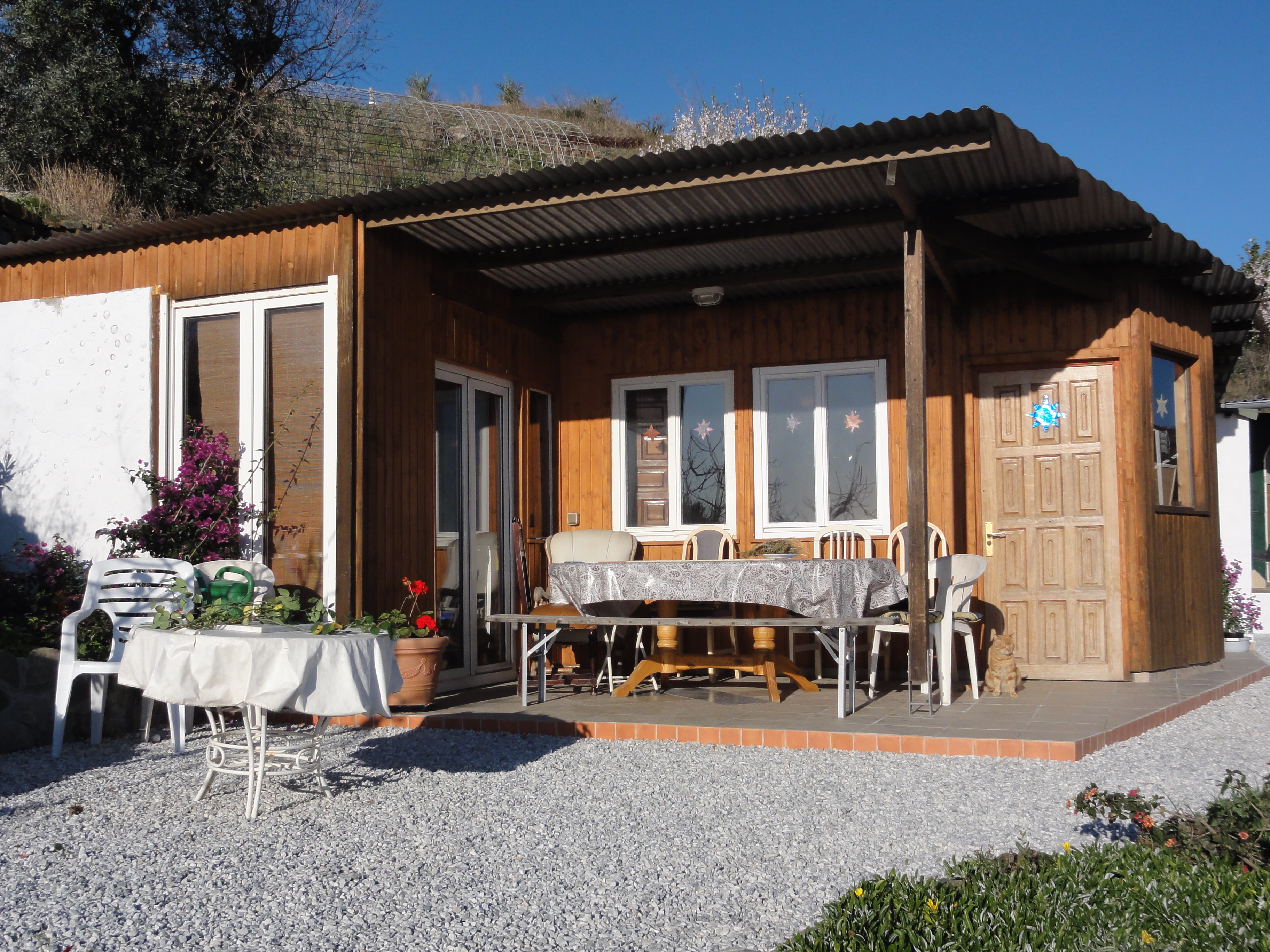 We also accept Working Guests
who can have food and lodging for helping us in our home and garden.
In less than 3 hours flightfrom Germany you reach the destination airport Malaga. From there it is only 30 km up to Finca La Sacristia.
All information about volunterring
Phone :
Email :
Address :
Finca La Sacristia 1

Macharavialla, Andalucia, Spain