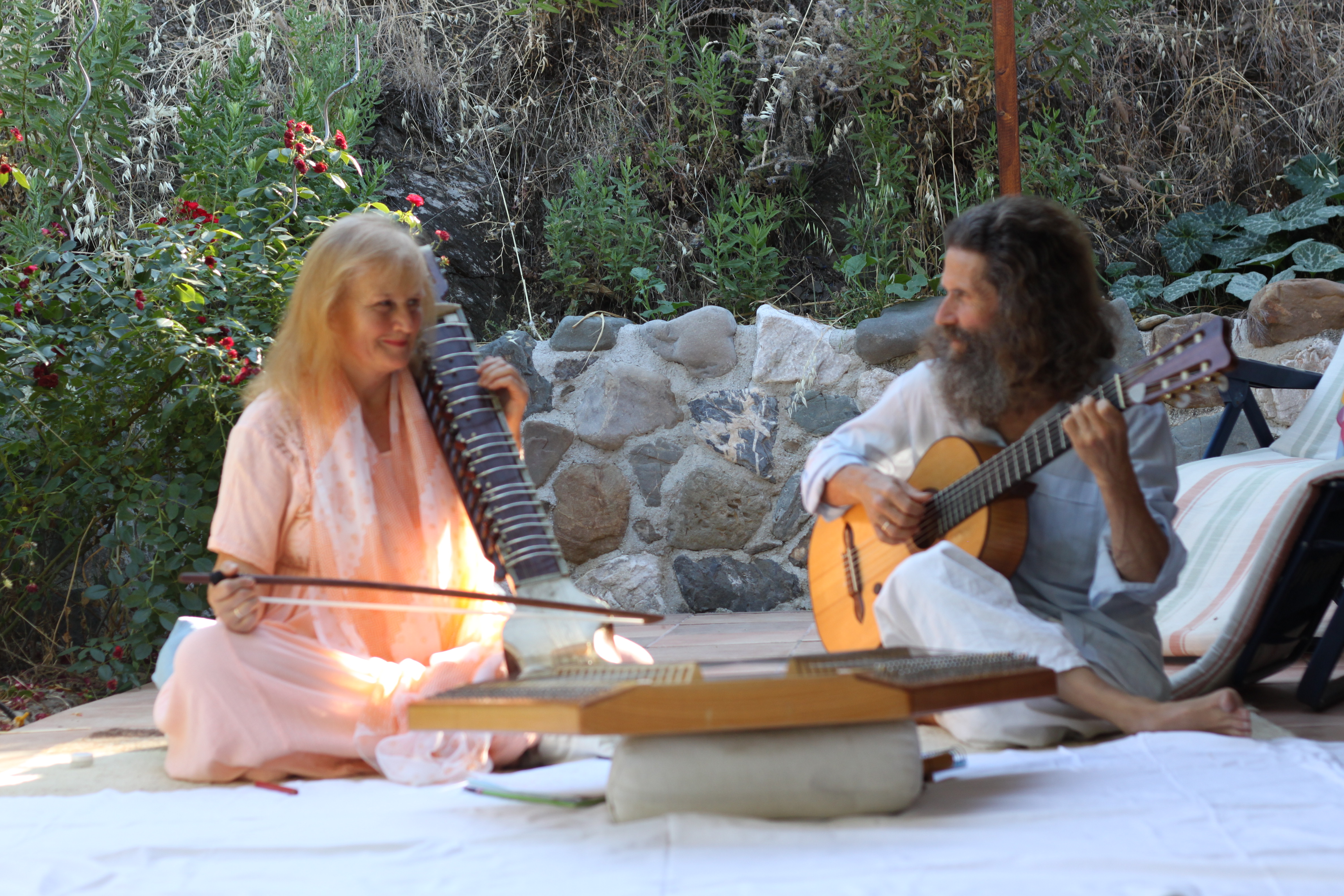 Hannes and Maria 
welcome you
to the Finca La Sacristia on the hills of the Costa del Sol,
close to the "white village" Benaque.
From here you have a wide view over the Mediterranean Sea and the surrounding mountains.
We have a frost-free climate with over 300 days of sunshine throughout the year.
Our motto is:
Change your life- become more healthy and happy!
Read more
Upcoming Évents
Datum: 20. Oktober 2019
Uhrzeit: 11:00 - 20:00
Ort: Finca La Sacristía
Learn how to do a grey water treatment plant
In this workshop held by Daniel Stocker, coordinator of different permaculture projects in and around the Axarquía in Málaga (Monte Alegre, Los Rosales…), you will learn all about grey water treatment plants. Ready to implement your own small wetland for your house hold. You will get the theory and the chance to get your hands on!
Datum: 3. November 2019
Uhrzeit: 11:00 - 15:00
Ort: Finca La Sacristia
Learn how to do a grey water treatment plant This workshop will be held in Spanish. If you don't speak Spanish, you're very welcome to join our other course held in english here… It's possible to join the practical part only if this date fits you most! (Please contact us if so) Sunday 03.11.2019 (15:00h
We do workshops and "Enjoy-Life-Seminars"
We will also offer yoga-classes, small concerts of world-music and workshops in nonviolent communication.
Events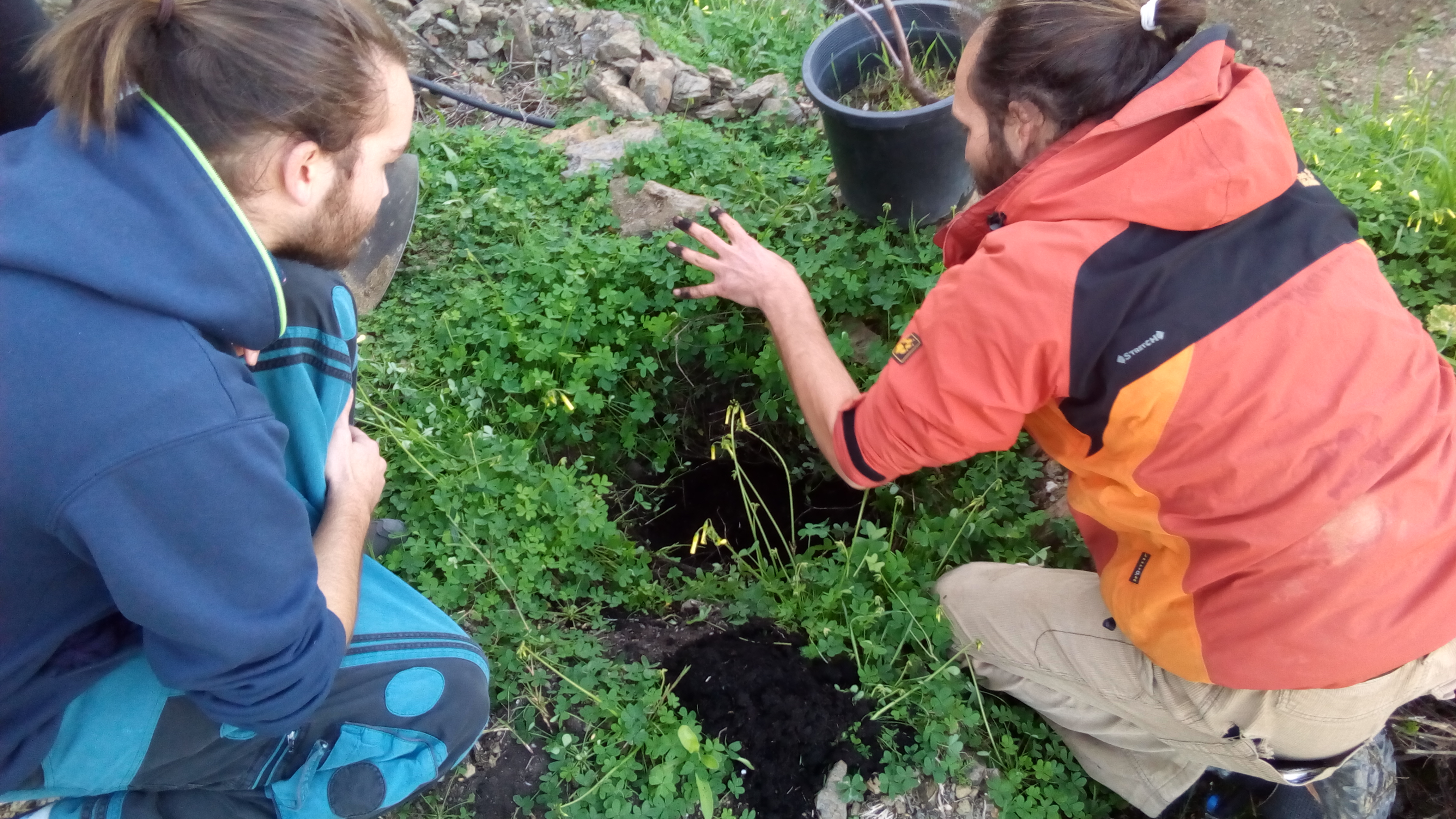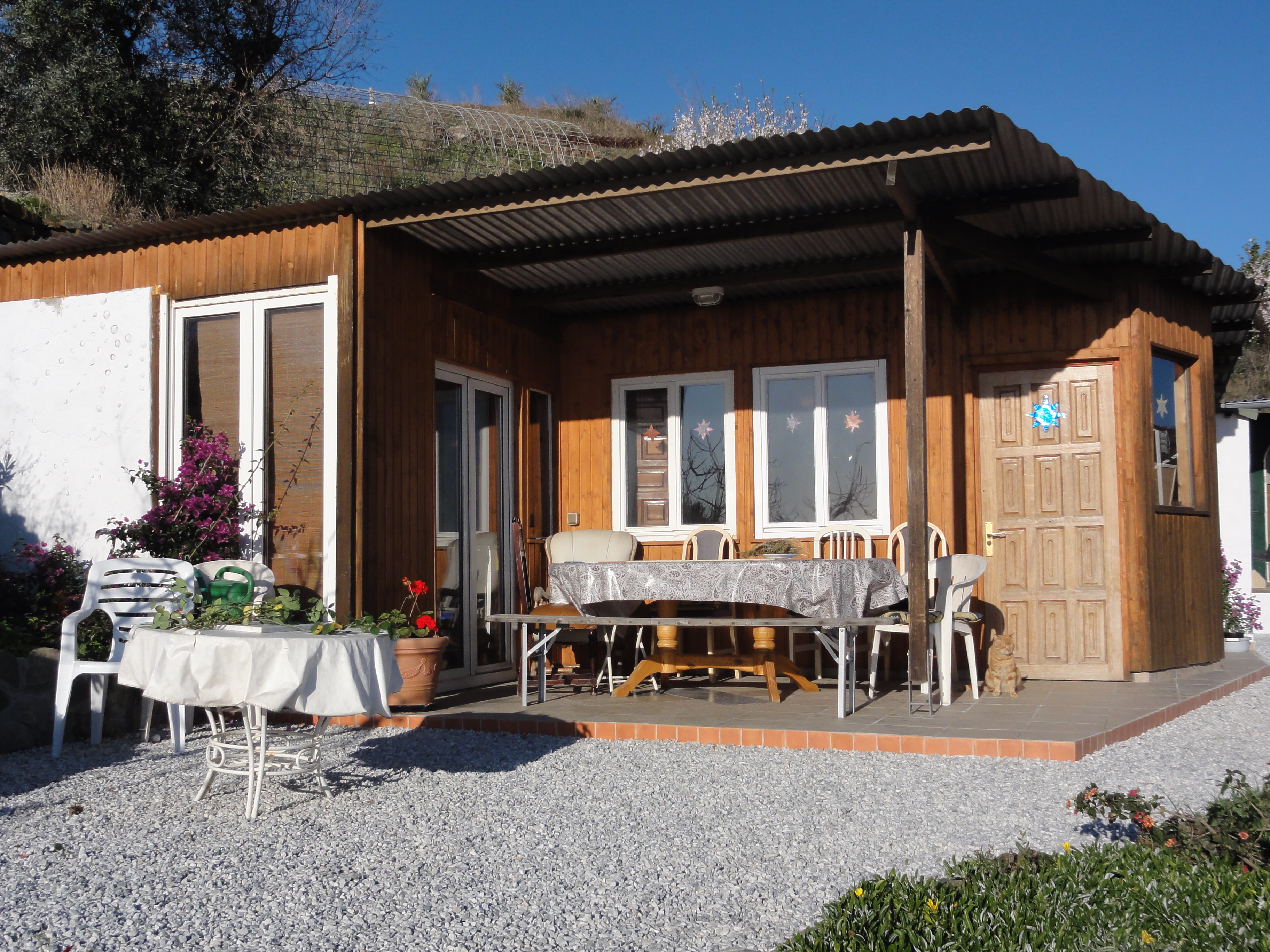 We also accept Working Guests
who can have food and lodging for helping us in our home and garden.
If you are using the work exchange "Hippohelp" you can find us by clicking here.
No vegetarian/vegan?
If you would like to become, we help you to change your diet.
Often people like to improve their diet, but do not know how to do- but we practically help you!
In less than 3 hours flight
from Germany you reach the destination airport Malaga. From there it is only 30 km up to Finca La Sacristia.
Go to Hippohelp
Phone :
Email :
Address :
Finca La Sacristia 1

Macharavialla, Andalucia, Spain